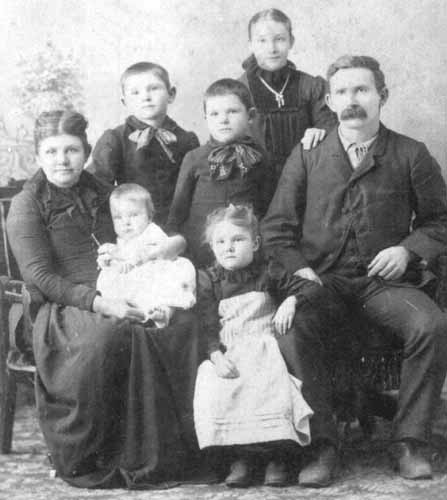 One of the prompts offered by Nablopomo this month was, "How far away do you currently live from where you were born? How did you get there?"
The answer to the first question is easy. 715 miles. NOT as the crow flies. The 'how did you get there?' part is a tad more complicated.
1996 was the year I turned 40. It was also the year that I had finally had enough of New York State. The taxes, the cold, the taxes. Oh yeah, and the taxes were a bit high up there too. On top of that we were living in an apartment over a store in town. Not ideal for someone who had always been a country girl.
I decided to get proactive. I wrote to Chambers of Commerce and Real Estate Agents in 13 different states east of the Mississippi. The coastal states all had fairly high taxes themselves so anything in that direction would have been a wash. The midwest looked like the place to go.
Bassman had a job coming up in Kentucky and I decided to accompany him. He would be working on a Burger King in Cave City and I would be exploring the eastern part of the state.
Cave City/Bowling Green area is FLAT. I could imagine the tornadoes would really get going out there. Nah, I needed some hills to break things up.
I had some brochures from Liberty that sounded interesting. Small town, within 100 miles 0f an interstate (Bassman was doing a ton of travel then), HILLS, and low taxes. It certainly had potential.
I came and looked at some property on a Tuesday. There were several pieces that caught my eye, but I felt I had to show Bassman. One was 100+ acres that had septic, water, and a 2 car garage. Land without visible neighbors! Yeah!
I did drag Bassman over on Thursday. By then, the price of the farm had dropped $15,000. It was just too sweet of a deal to pass up.
Four months later, we moved into that 2 car garage. We cleaned out the trash, added a kitchen sink and a water heater, some electricity and a phone. And then Bassman had to get back out on the road. He left and Fuchsia and I began to adjust to living in an area where we knew NO ONE. She met people through school and I met people on my forays into town. It wasn't easy but it was rewarding.
They say most people live their entire lives within 25 miles of where they were born. I knew from a young age that I did not want to be part of that group. It just took me 40 years to do it.