Based on totally circumstantial evidence (the best kind), I would guess that 90% of the blogs I read are written by authors who jump out of bed and race to their keyboards. Apparently their brains brew a stupendous concoction whilst they sleep and upon awakening it jumps around in there demanding to be transposed. Pioneer Woman is a prime example (4:30 am? Isn't that supposed to be bedtime?) and she does it exceptionally well.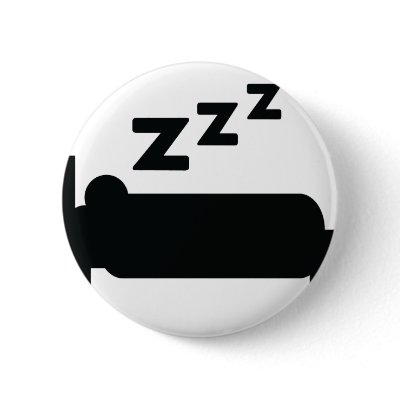 This is not the case in my world. Sunrise is something I rarely see but if I do it is at the end of an evening. While
I
sleep my brain says, "Snnnnnnnnnnnnnghhhhhh. Nummmmmmmmmmmmmm. wha????" and so on until I get up. At which point it switches to "coffee. Coffee. COFFEE.
COFFEE!
" There is no way any part of me can work a keyboard for at least a couple of hours. Most mornings even the mouse presents a challenge.
So I take the night shift for my composing. My brain functions (well, as best as it can) and words tumble into sentences. Occasionally they even make sense! And, after all, there are 24 hours to the day and at least one of us has to keep an eye on the world while the rest of you sleep.
You're welcome.