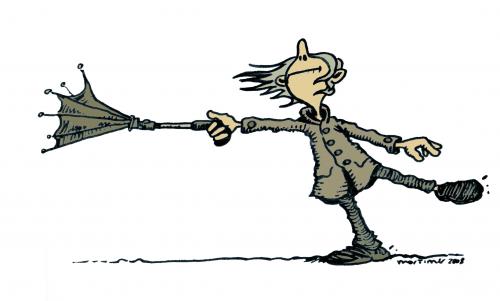 Before I came out Bassman warned me that occasionally it gets a tad windy here. Yeah, okay how bad could it be? After all the mountains are right there so it can't have time to get up too much of a bluster.
Hmm. I think perhaps I was wrong. I noticed the leaves were whipping past the windows and well, there went the lawn furniture! But the real convincer was when the
dumpster
blew over. If this keeps up I fully expect to see the birds flying backwards.
Just so we don't get too complacent this is supposed to be bringing some snow with it later tonight. Hallelujah.