I know I said that I was done with concerts and at the time I wrote it I really meant it but I also knew I wanted to attend at least one festival type thing this year but since Korn and Linkin Park didn't seem to be touring in the US it looked like it really was going to be a non-issue. And I was okay with that.
But Live Nation is constantly updating its list of concerts for the Indianapolis area and, like a fool, I read the email.
You know what I saw? Something that took my breath away. An event so huge I knew I had to attend. A once in a lifetime kind of thing.
I surfed on over and tried to purchase tickets. First time - denied. Second time - same thing. NO, NO, NO! What was I doing wrong?
Not clearing the promotion button. I wasn't part of a group, I didn't have any secret codes. I merely wanted 2 seats together, under cover, somewhere behind the board (where the sound is the best).
I did finally get through but then I had a 10 minute time limit to make the purchase. That seems like plenty of time until you have to a) find the credit card, b) enter all the information and, c) enter all the information
correctly
. Especially when your hands are shaking.
And then, AND THEN,
SUCCESS!
Two tickets on their way to me at this very moment. Yes!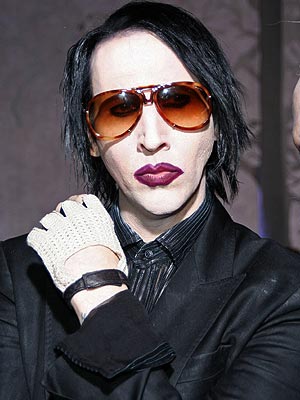 Oh Judy, this one will really make your grandchildren jealous!